ViewPointe Vision – La Vista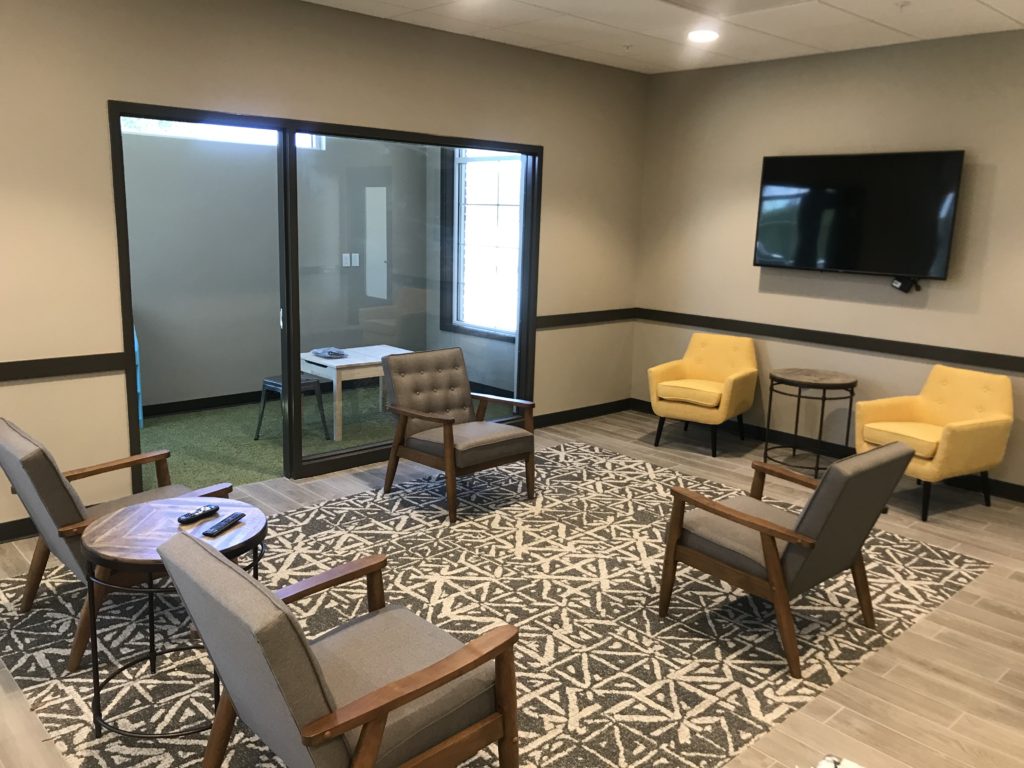 The leading provider of quality vision care products and personalized optometric services in La Vista.
Since 2020, ViewPointe Vision has been the leader and preferred provider of quality vision care products and personalized optometric services to our patients in La Vista and the surrounding areas.
Our experienced doctors and staff offer comprehensive vision examinations and specialize in the diagnosis and treatment of a wide array of eye diseases, conditions, and problems.
Give yourself the gift of clear vision – schedule an appointment with your eye care provider today.
Dr. Jacob Nordhues

Originally from Grand Island, NE, Dr. Nordhues attended the University of Nebraska-Lincoln where he earned a bachelor's degree in biochemistry and a minor in psychology. He went on to graduate from Southern College of Optometry in Memphis, TN. During his rotations in school, he was able to attend two medical co-management clinics in Omaha where he learned to refine his skills in medical optometry, including dry eye, glaucoma, macular disease, and surgical co-management.

Dr. Nordhues has a particular interest in treating dry eye, and will be focusing on effective treatment options for this chronic issue with the latest science and technology. Dr. Nordhues also enjoys pediatric exams, especially since he personally understands how important good binocular vision is. After his binocular disorder was treated in optometry school, he has a special interest in making sure school-aged children and young adults are not only seeing clearly, but comfortably. Dr. Nordhues is a member of the American Optometric Association and the Nebraska Optometric Association.

Dr. Nordhues and his wife are avid Husker fans, enjoy the outdoors, and love spending time with their two young kids. The Nordhues family are active parishioners at Christ the King and enjoy meeting regularly with their small group. When he's able to, Dr. Nordhues likes playing tennis, dancing, and seeing the latest Broadway musical at the Orpheum. He is very excited to build relationships and provide exceptional care to all his patients.

Alex Tharman, O.D.

Dr. Tharman thoroughly enjoys fitting specialty contact lenses and seeing first-hand the great improvement they can provide to someone's vision as well as the health of their eye's surface. He is very passionate about educating his patients and providing the best care for their ocular health. He looks forward to building and strengthening relationships with the people and families of Omaha.